Diversity Summit 2019 is dedicated to improving fairness and equity by recognizing the inherent value of every person and group.
At the Diversity Summit, human resource professionals, managers, developers, academia, Public Administration, diversity specialists and employees will learn about various initiative that promote equality and inclusion and will have a unique opportunity to networking.
Join us to foster an environment of respect and understanding and show how we can build a stronger, more inclusive and competitive organization that reflects the diversity of our workforce and customer base.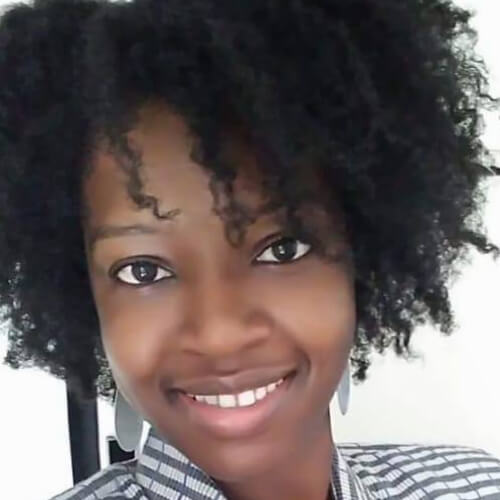 Gloria Dwomoh
Computer Systems Engineer
Mozila Tech Speaker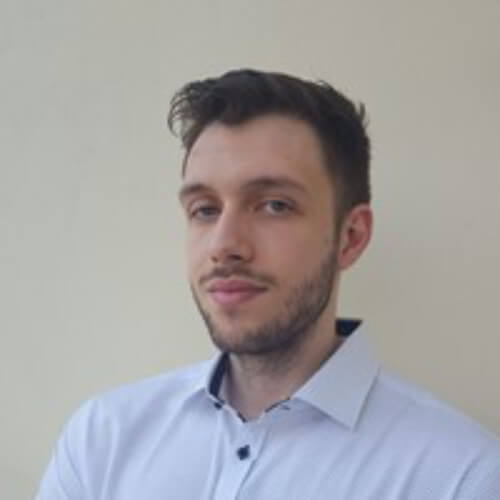 Peter Perlepes
Lead Frontline Engineer
Welcome Pickups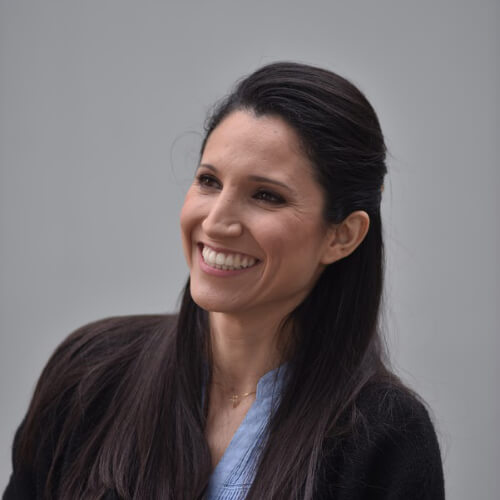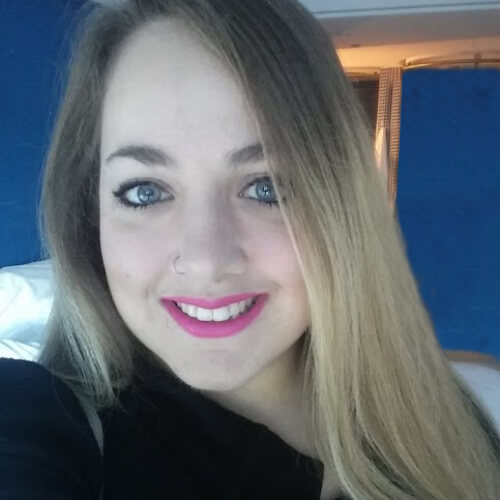 Eliza Camber
Android Developer
Pixplicity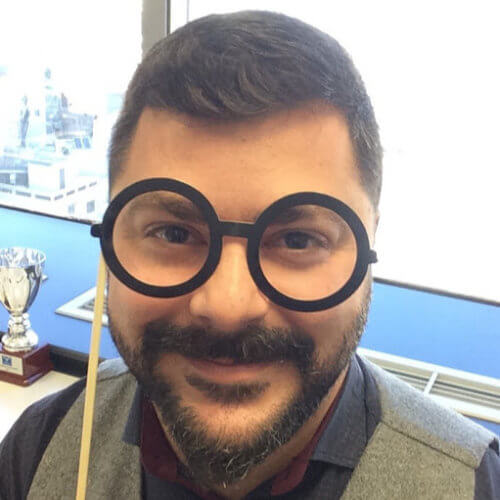 Thanos Loumproukos
Team Leader, Technology Specialty
Randstad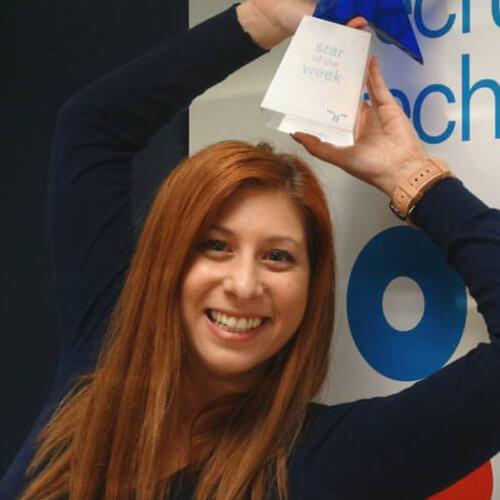 Argyro Paroulidou
Senior Consultant, Technology Specialty
Randstad

Icebreakers – Understanding Key Meanings
Creating Inclusive Teams in Tech
By Gloria Dwomoh, Computer Systems Engineer, Mozilla Tech Speaker
Diversity through the looking mirror
By Eliza Camper, Android Developer @ Pixplicity
Please stop discriminating between your visitors
By Peter Perlepes, Lead Frontline Engineer @ Welcome Pickups
Google's journey towards unbiasing the workplace
By Eleni Mavroeidi, Industry Manager @ Google
Randstad
By Thanos Loumproukos, Team Leader, Technology Specialty @ Randstad
Argyro Paroulidou, Senior Consultant, Technology Specialty @ Randstad







ibis Styles Heraklion Central
26 Koroneou
& Agiou Titou Street
71202
HERAKLION
GREECE